The Philippines is "Asia's Miracle" because it is one of the fast-growing economies in the world. So, it is fast emerging as a premier destination for global business expansion.
One of the reasons is that it is part of the countries labeled as the Asian Tiger economies in Asia. It is also home to more than 100 million consumers. So with the right approach, you can tap into the opportunities available to scale your business.
Here are some of the reasons why it is the ideal place for expanding your business.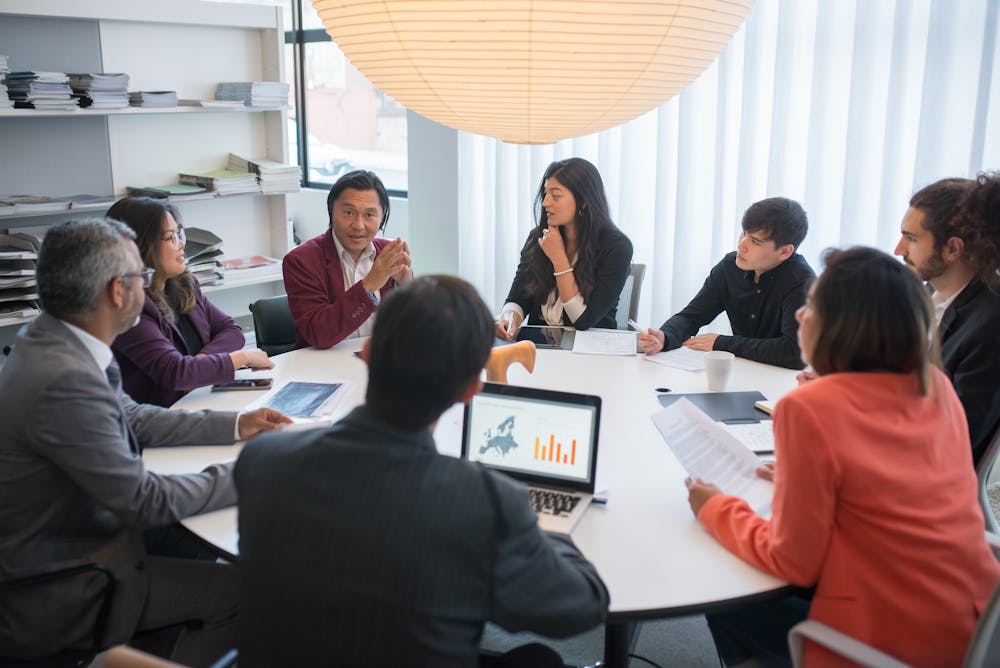 1. Competent manpower
Its people are the edge of the country. They have the values of hard work, flexibility, creativity, and adaptability, among others. Additionally, over 14 million of them speak the universal language. So, this means that they are capable of transacting with anyone.
Since they have these skills, they can use it to learn more. That includes digital literacy and marketing which can benefit your business. And with the right relationship, they can help you scale.
Apart from these, Filipinos are great in different aspects. In fact, there are over 2 million OFWs serving different nationalities all over the globe.
2. Saturated market
Filipinos love shopping. In fact, there are over 76 million Filipinos that are active in eCommerce. This means that if you launch your business in the Philippines, it will be profitable.
This is because there are even more people that don't have access to the internet. This implies that they rely upon what's in-store. And that is something that you can take advantage of.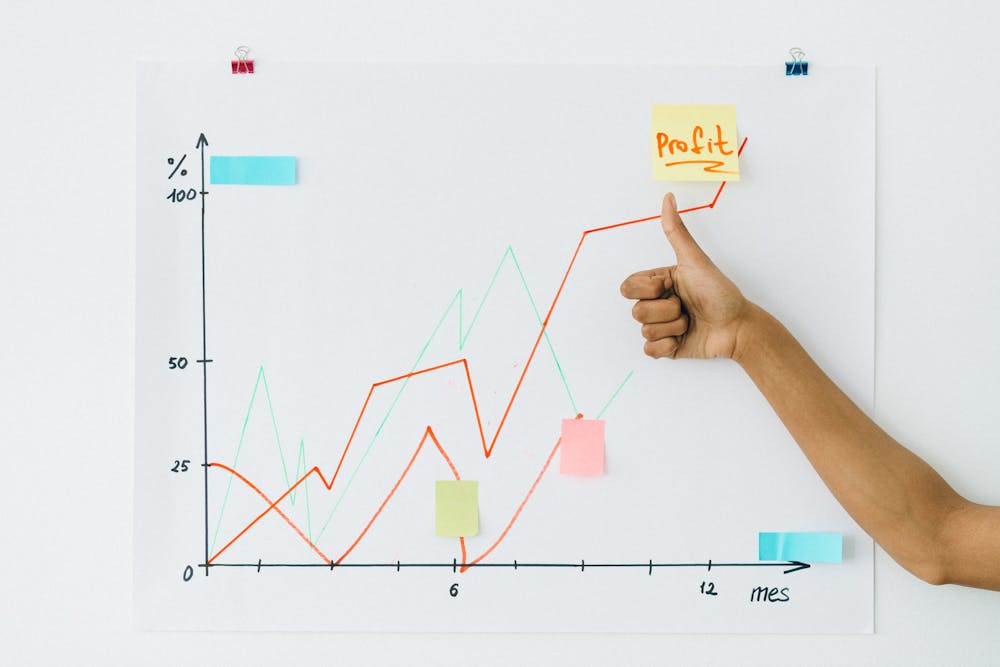 3. Business location
Wherever you look in the country, there are pop-up stores that can provide whatever you need. This implies that there is also something that you can still offer. This is great most especially when you have something more affordable and better.
The Philippines is a prime and strategic business location because of three reasons. One of those reasons is that a lot of Filipinos are seeking job opportunities. This means that there are competent people that you can hire to make your business succeed in no time.
Business resources
The Philippines is abundant in resources. Hence, you can save during the production process as you can get them from the country alone.
Fast-tracking the development of much-needed infrastructure
The Philippines has many ports, business centers, and special economic zones. This means that the country is very valuable to business operators. Although the infrastructures can still be improved, what is present today can suffice.
Business incentives for foreigners
The country gives commissions to foreigners that open a business here. So, your income opportunity is not only in your business alone. You can also earn and leverage the commission that the law mandates.
The incentives include the corporate income tax Special Economic Zones only pay for 5% rates. The tax is currently under 20-25% under CREAT Act.
Liberalized and Business-Friendly Economy
The Philippines has an open economy that enables 100 percent foreign ownership in all industries. It also encourages other Asian countries to adopt a Build-Operate-Transfer (BOT) investment system. Also, different industries and government businesses are privatized. This includes banking, insurance, shipping, telecommunications, and power industries.
Having all this said, different entrepreneurs can trust the Philippines for easier transport. Moreover, it can trust the country for tax breaks.
Below is a comparison of the tax rates under the old Philippine Tax Code and the new tax rates under the CREATE Act.
Conclusion
The Philippines is a welcoming country for businesses and entrepreneurs. It offers good quality skilled workers. Aside from that, it has highly developed infrastructures. Moreover, it has a moderate cost of living and many strategic business locations.
Hence, the Philippines is the finest country in the Asia Pacific to establish a business. With the big pool of competent, they can attract new businesses wishing to develop abroad. Thus, if you're seeking the ideal location to conduct business, the Philippines is the place to be.
---
For more informative posts like this to help you decide for your business, follow Know Your Business today!
Lore Villaroya is a digital copywriter of Know Your Business Philippines. She writes SEO content for blogs, news articles, social media campaigns, and other marketing media. She is very passionate about writing and making content to improve her writing skills.