Have you ever found it difficult to handle clients? Well, a maxim goes, "overwhelm is the abundance we prayed for." But, that doesn't mean we should have a hard time navigating through it. So, it's best if we consider outsourcing.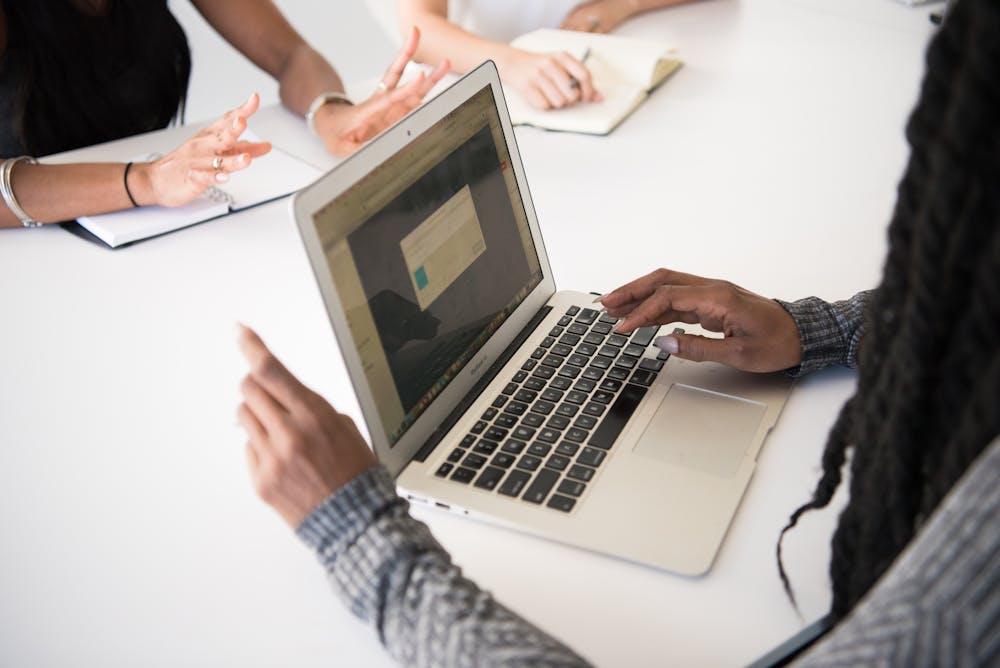 What is outsourcing?
Outsourcing is the process of hiring other people to do the work for you. For example, you currently have five clients for content writing. You couldn't possibly do well on all of them. So to ensure that you won't compromise the quality, you outsource them. In fact, they have many types as well.
There's a misconception about outsourcing and that is; it makes you lose money. And that is just not true. If anything, it actually helps you earn more. Here's why.
Outsourcing helps you focus on more important things. It can help you produce excellent quality outputs that clients will chase you after. Besides, what's the point of having many clients if you can't serve them right? It is important to prioritize quality over quantity because, at the end of the day, word of mouth is powerful.
If your single client puts out the word about your excellent output, prospects will come in no time even though you are not looking for them. So, you wouldn't have to worry so much.
How can I not lose money in outsourcing?
In outsourcing, you are not giving your clients away. You are just giving the task, not the client itself. Basically, the people you outsource work for you and not for your client. The people you outsource are your employees. You hire them, you pay them.
So, you cannot lose money in outsourcing by finding the right people. Why is that important, you may ask? Hiring the right people allows you to produce output that is on par with your standards and also that of your client. Hence, you have an opportunity to raise your price.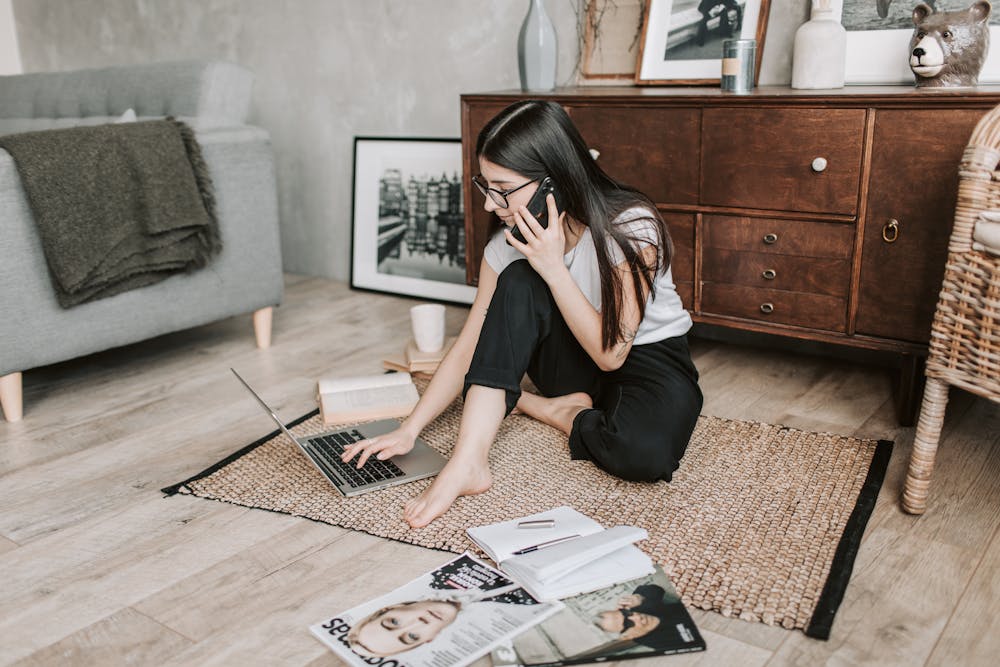 What are the benefits of outsourcing?
There are a lot of benefits that outsourcing can give us. For example, it can give us more time to rest and certainly less time to worry about anything. Here are other benefits of outsourcing that can greatly be advantageous to you:
Outsourcing allows you to grow more rapidly.
Because outsourcing allows you to free up your time, you can fill it out by looking for clients. Although looking for clients mean looking for new hires, this also means more money for you.
In regular setups, more income means more things to do. But with outsourcing, you are earning more by working less.
Increased efficiency and capacity.
Have you ever found yourself submitting late because of internet connectivity and software malfunction? Well, that thing is normal. But to make sure that you can proceed to a new task even when your files aren't functioning well, you need to have a team.
This is because when you have a team, they can submit your output on behalf of you– so long as they have access. So, it'll be efficient on your end without compromising your ability to move forward to another task.
Outsourcing builds you a strong branding.
Your branding is not about what you say about it. It is about what others think of you, and how they view you. If you are capable of producing more output without compromising its quality, they will certainly remember you for that.
The thing with outsourcing is it allows you to take people and let them do the work for you. So, their talents and resources are shared with you, even if you didn't have to go through the same things they did.
Access to resources.
As mentioned, outsourcing helps you in having extra resources even if you didn't pay for it. Basically, hiring people means acquiring talent, experiences, expertise, and even software, that can be shared. So it is not just about the person. It is also about what comes with it.
Outsourcing allows you to broaden your reach and your capability in meeting your requirements and getting things done in half the time.
More flexibility.
Outsourcing allows you to have a team. Hence, it allows you to have more free time as compared to when you were still alone. This then allows you to upskill and learn more about the trends around your niche so that you can prepare better output at a much faster rate.
Although it is not very flexible the very first few months because of adjusting, it is worth it. After all, it is about the fruits in the long run that make it worthwhile.
---
For more informative posts like this to help you decide for your business, follow Know Your Business today!
Let us know what your favorite outsourcing benefits below.
Lore Villaroya is a digital copywriter of Know Your Business Philippines. She writes SEO content for blogs, news articles, social media campaigns, and other marketing media. She is very passionate in writing and making content to improve her writing skills.