You may think that to start your own business, you need to resign first. Starting your own business is not as easy as others may imply it to be. They may be earning millions already without having to work hard for it, but the beginning isn't as flashy. Sometimes, it is overwhelming. Sometimes, it is daunting because you don't know the next step to take.
So, in this article, we will walk you through the different steps you can use to start your own business while you're still employed. The wisest route isn't in resigning to pursue it, so here's a concise guideline for you.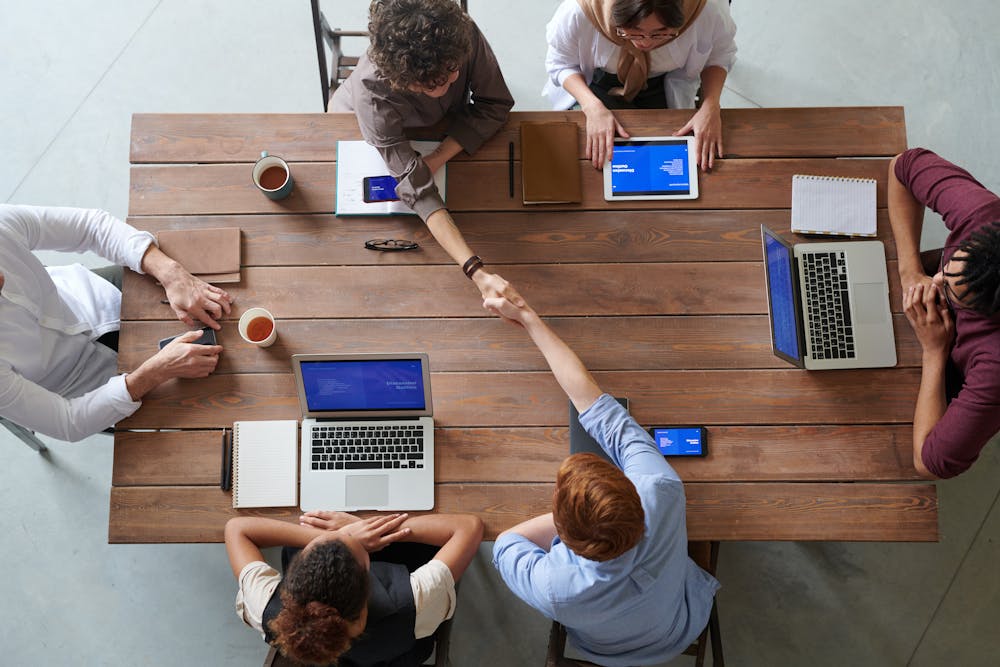 Don't mess with your current employer when you plan to start your own business
One thing that you should keep in mind is to stay away from issues. More so, you should keep out of making one at hand. The thing is, when you mess with your current employer, it can be a cause for legal grounds. It may revoke your business permit, or impede your application for it.
So regardless of how much you dread your day job, learn to manage that. Also, you need to ensure that your business doesn't copy the business of your current job. You may see the loopholes and gaps but that doesn't mean you should make something that can fill it. Learn to respect your 9-5 and build a business from there.
Make sure to test your idea beforehand
Jumping in the water without knowing how to swim may be one of the most non-recommended things you can do. Who does that? I mean, if you are doing that, it may be for testing the waters so it's good. But if you are doing it as a final step, it's not the smartest.
Before you launch your business, or even before you start your own business, you need to test your idea first. That's not launching yet, it's still the test part. So that's the jumping in the water where you test it, not launch. Here are some questions you can answer upon testing:
Who is my target audience?
When I start my own business, will people buy?
How can my product/service help people?
Where can I look for a manufacturer when I start my own business?
What is my unique selling proposition?
Answering these questions can help you stand out so don't take them for granted when you start your own business.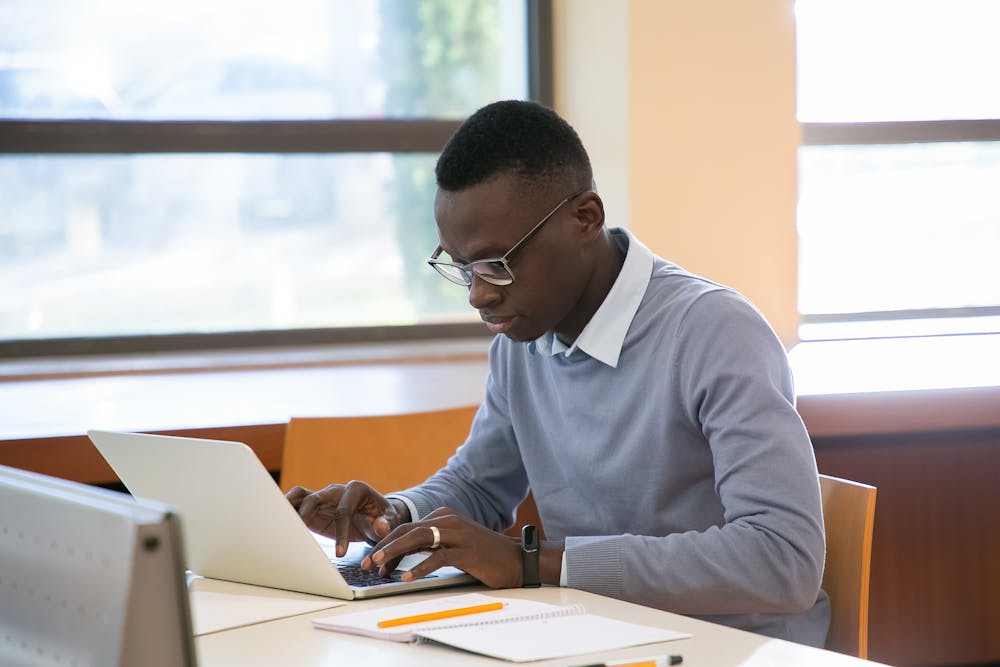 Research on anything but your company device
Did you know that brainstorming and researching your current job's device is not a good move? It may be efficient for you to use the company's computer, for instance, because it is connected to fast internet. But it pushes you to not start your own business, too. Here's why.
Regardless of whether you're using Incognito or not, you are using the company's property to fuel your own business. When you do so, it can be a cause for legal grounds. So to review, this can affect your reputation and might revoke your business registration as you start your own business.
If you need to brainstorm, research, and plan, go to a coworking space instead.
Start your own business as part-time while juggling day job
One of the common mistakes upon starting their own business is that people think they should resign right away. Although it gives you the laser focus to allot for your job, it pushes you to not have a safety net when things go down. So, when God forbid your business fails, where would you be left at? What will you be left with?
Hence, you should first start your own business while having a day job because it helps you in making sure you are prepared. You are prepared when things go south, and you are prepared to bring it back up again. Foundation, when you decide to start your own business, is very important.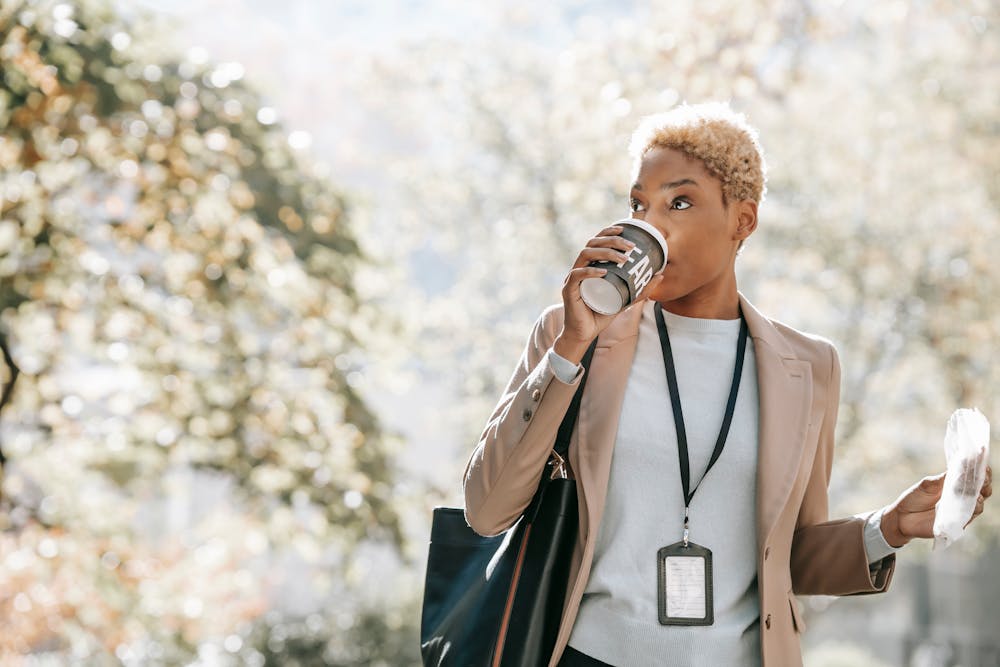 Learn to manage your time when you start your own business
If you will follow the advice above, then you may or may not be doing your business as a side hustle. This is good in terms of having a foundation, but this is bad when you are a busy person. Here's why.
It consumes so much of your time. This pushes you to remove unnecessary things in your routine that may be necessary for the long run. But, when you get the right formula and balance, you can get above it in no time. So, know yourself and your needs and manage your time.
In managing your time, you can use apps like Forest and Google Calendar.
---
There is no one formula that fits all in starting your own business. But, you can follow some of the tips we wrote here to ensure that you can have a smooth-sailing trip, regardless of the possible hurdles along the way.
For more informative posts like this, follow Know Your Business today!